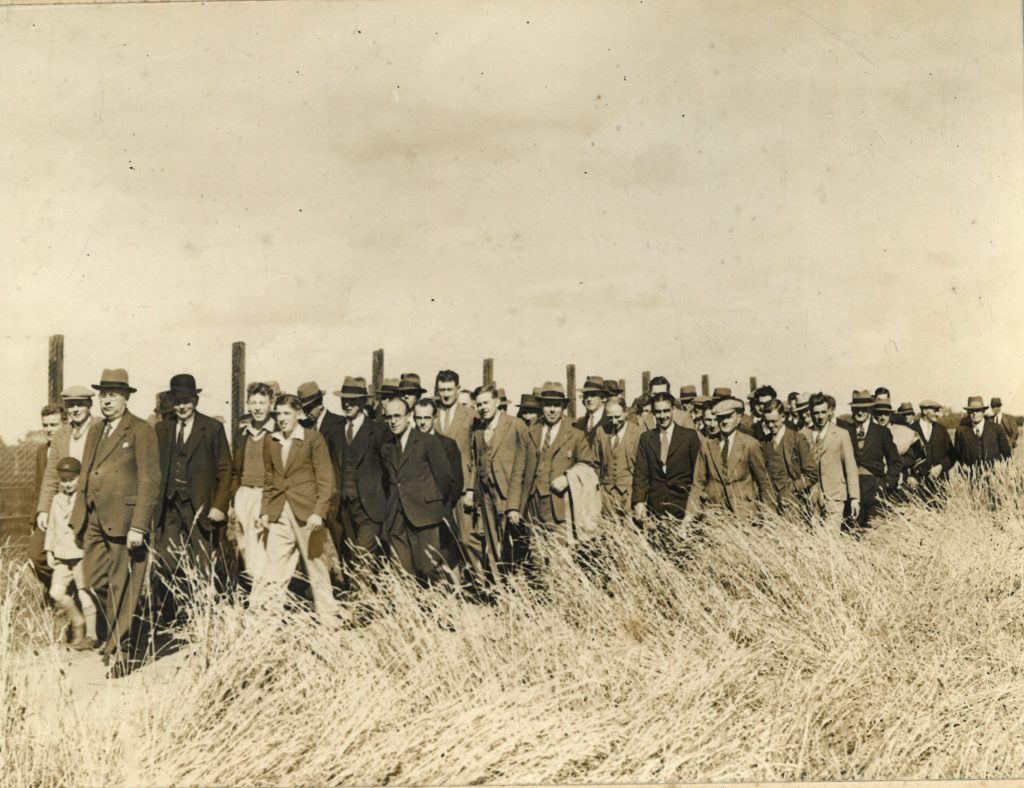 Rural Ireland was transformed across the twentieth century. Moving from an agricultural backwater in Western European terms to playing host to one of the world's leading agri-food sectors. This transformation necessitated concerted efforts and interventions, chiefly on the part of progressive farmers
themselves. They were abetted largely in turn, however, by the public agricultural advisory service (operated today by Teagasc). This joint approach to the development of rural Ireland was pursued for most of the twentieth century at a county level. For the first time, this paper will bring to
light the formative endeavours in agricultural development that were conducted in County Galway.
A graduate of Trinity College Dublin, Dr. Ó Fathartaigh is a lecturer and historian based in the Social Sciences Research Centre, University of Galway; the Archives of Rural History, Bern; and Dublin Business School. He is the author of Developing Rural Ireland and Irish Agriculture Nationalised, co-author of Birth of a State: The Anglo-Irish Treaty and co-editor of The Treaty: Debating and Establishing the Irish State. His broad-ranging research and commentary on the origins of the Irish state and the development of rural Ireland has been published and broadcast widely. County Galway is one of twelve county case studies that feature in his latest volume, Developing Rural Ireland, and will be the basis for this lecture.
Available to view on YouTube: https://youtu.be/LOlXLOCZvBE